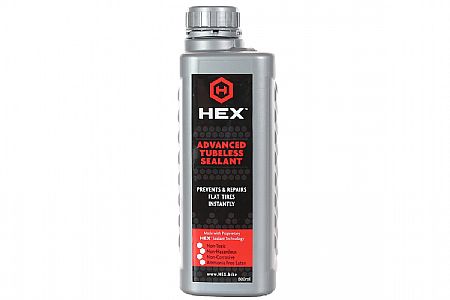 User submitted reviews
Review by Pissed off
Absolute garbage! never buy this worthless slop'
unfortunately, there is not a low enough number to give this absolutely worthless piece lof shyt.
it doesn't stop a pin hole as in pin head leaks
TOTAL WASTE OF MONEY ON EXPENSIVE TUBELESS PIRELLI RACE TIRES
DON"T think about wasting your money on this crap!
Thank you for your feedback.