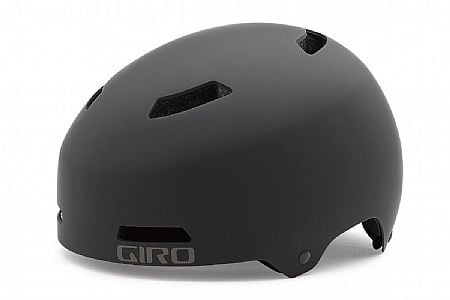 Excellent
Daily Commuter
Long Beach, CA
Tiny head
I really loved the helmet. The color was really nice but I was so disappointed that I had to send it back due to the fact that I have a really small head. I have a hard time finding hats and helmets to fit. If I had a big head I definitely would have kept it.
Thank you for your feedback.
Yup, it's a helmet
I got this helmet for my son who rides his bike all around his college campus, and to all his off-campus excursions. I bought it for 2 reasons 1) MIPS. We all hope we never actually need to use the helmet for what it's designed for. But if you crash, you want the best. 2) Not too many air vents, cuz it's cold in Chicago!
Thank you for your feedback.
Certainly more helmet than a road bike one, feels safer.
Cycling Enthusiast
Mechanicsburg, PA
Well, I purchased it for something different than what it was designed for I think bicycle touring. I just wanted a different look and the high visibility of the orange is amazing. The helmet is heavier than you might expect when you read the description lightweight, but then it isn't a road helmet. I'm not sure what the helmet will be like if it gets humid, but I think mid warm temps it might work well.
Thank you for your feedback.