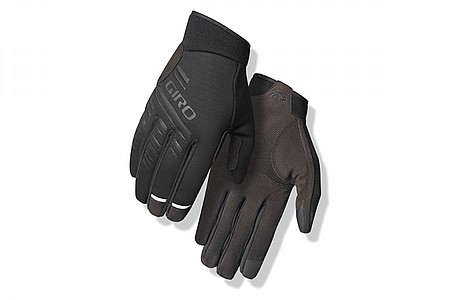 Not useful as expected
by
Michael from Arlington (VA)
Daily Commuter
Arlington VA
The product description talks about "less-than-ideal" weather but product description let me to think these would be OK gloves for temps down into the 40s but I didn't find that they were good for lower than the mid-50s. I couldn't detect the "Power Wool" lining; I could however feel the many seams sewed together. That is, they feel like unlined gloves. Although the gloves are probably windproof as advertised the materials transmit whatever the air temperature is - the material the gloves are made out of doesn't seem to hold warmth so much as transmit cold.
My hands are not large - typically I wear gloves that are mediums. I ordered X-L with the thought I could wear knit wool gloves as liners but they are too small for that to work. I don't think size L would fit me and certainly not size M.
Thank you for your feedback.