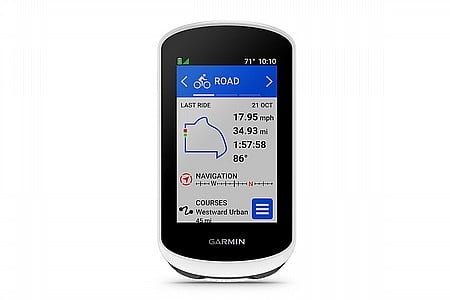 Much better than its predecessor
1 of 1 customers found this review helpful.
Twice the speed, features, battery life and stability of the first generation Explore. This device seems to report on everything salient and is well beyond basic. It won't report on things like your friend's current metabolic rate while they are riding in different continent, for example (I made that up). If you do have that first generation give it to someone you really don't like then trade up to this one. Do read the manual twice if pairing with the Garmin RTLxxx rear light/radar thingy.
Thank you for your feedback.