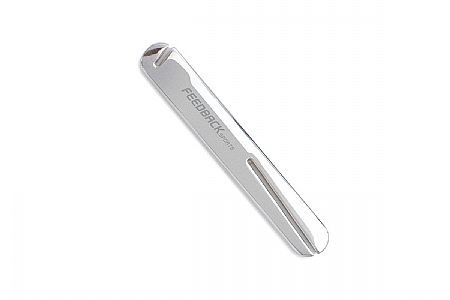 Simple and easy to true your discs.
Never had problems with my breaks squeaking except after hard fast descents and needing to scrub off bunchs of speed at sharp corners and the like, then they would squeak like crazy. I used this tool to straighten them a bit, no more problems!
Thank you for your feedback.
Works great to fine tine the rotor
Competitive Racer
Sacramento