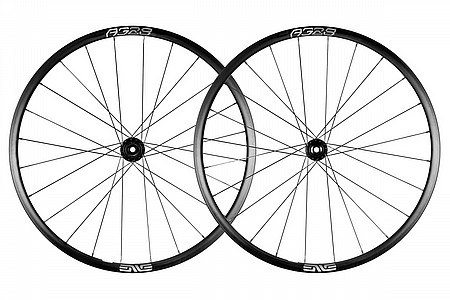 User submitted reviews
Review by Duckberry
Light, fast, awesome
Cycling Enthusiast
Berkshires
4 of 4 customers found this review helpful.
I have these on my Open Wide, wrapped in 2.2" knobby tires. I didn't know I would love the smaller diameter and larger tire width combo as much as I do--it is fast and can roll over anything. They are an "entry level" wheel at Enve if there is such a thing, but these are some of the nicest wheels I've ever owned. They aren't as light as the G27s, but they are light enough. The hubs have good engagement, and the wheels have stayed true for the first 2000 miles of abuse on rough dirt roads and double track. Love everything about these.
Thank you for your feedback.