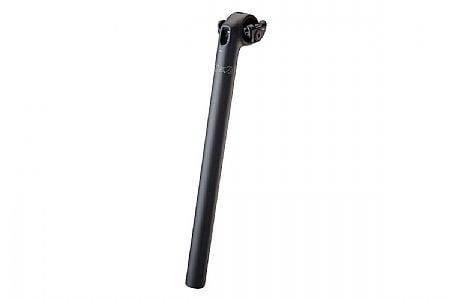 Excellent lightweight carbon seatpost
This Easton ISA Carbon seatpost is great! Switched from an aluminum post that i was having lower back pain from. This carbon post soaks up alot of road vibrations so much easier on the lower back also much lighter too and easy to adjust . Highly recommend this product!
Thank you for your feedback.