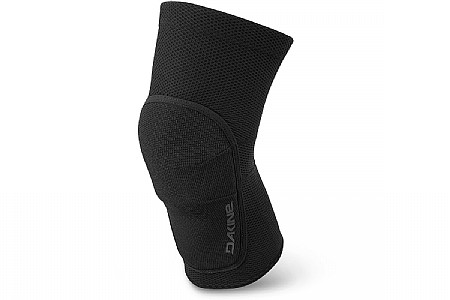 Good Quality and Protection Against Falls.
Cycling Enthusiast
Camarillo, CA
comfy and just enough protection
Cycling Enthusiast
North Bay, CA
1 of 1 customers found this review helpful.
I use these for trail riding and leave them on for an entire 2.5-3 hour ride. I thought they would be uncomfortable at first, so I left them kind of saggy and llose-this made them uncomfortable! Once I pulled them up tight and snug, they stayed put and did not bother me at all. I never think about them at all...These keep a little spill from becoming a few weeks of rash...
Thank you for your feedback.