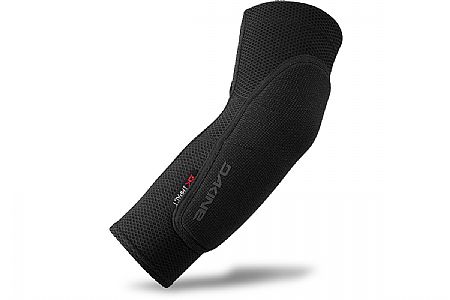 Exactly as it should be!
Cycling Enthusiast
San Diego, CA
Extremely well made. Durable. Cool enough for those warmer days on the trail and tough enough for the unexpected crash. Don't use them for death defying descents or aerials thru rock gardens. Wear body armor. Save your forearm flesh and elbows from dirt rash and lacerations.
Thank you for your feedback.