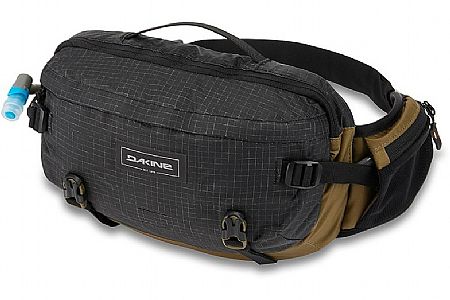 Awesome Pack
This pack is exactly what I was looking for. It is snug on your back and it really doesn't feel like its there. 2 things I had to get use to transitioning from a back pack to this are as you drink the water from the pack it becomes looser around your waist. This is an easy fix by pulling the waist strap to make up for the extra space the water was taking up. 2nd is when you hop forward off your seat and straddle the top tube the pack kinda gets stick under the seat as you are standing over your top tube. Not a problem as long as you twist your waist abit before hopping back on the saddle.
Thank you for your feedback.
A little on the small size.