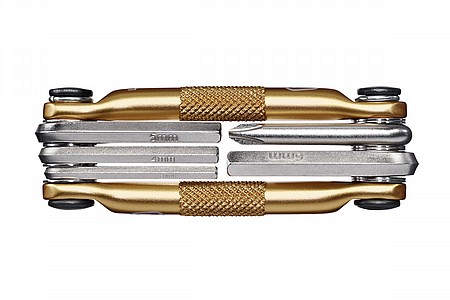 All you need
Cycling Enthusiast
Southern Ontario Canada
Just the right amount of tools for the ride.
Cycling Enthusiast
San Diego, CA
I was in Portland for some business and had a chance to go for a quick ride...so I stopped by Western Bike Works for some supplies. I have only dealt with the store online so it was great to experience the store.
I had a great conversation with one of the folks there got this tool which saved me the next day...and also had a great pannini in the cafe. A visit to the store is highly recommended for out of town folks.
Thank you for your feedback.
Great light weight product
Great Product Perfect Size!
Cycling Enthusiast
Baltimore, MD