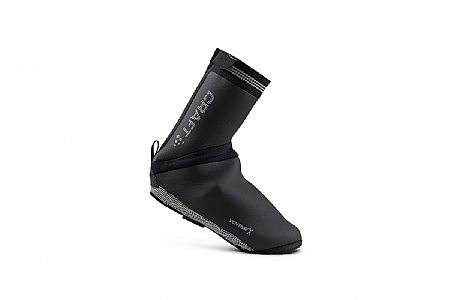 Too small for size 47 shoe
Cycling Enthusiast
Boston, MA
Bought an XL rated for up to size 48. Tore off the heel pulling trying to pull bootie onto a size 47 road shoe. I was never able to stretch the bootie over my shoe because of the enclosed heel. Bought comparable Pearl Izumi and they fit great.
Thank you for your feedback.
Undersized
Cycling Enthusiast
Appalachian roads
1 of 1 customers found this review helpful.
Seriously undersized. Order a size larger. (In my struggles to get it over the shoe, I broke off one of the pull tabs.) Also, contrary to the description, it DOES have zippers!
The pluses: very warm, and I think they made an effort to create a quality product. I might recommend this product, but would insist on ordering a size up.
Thank you for your feedback.