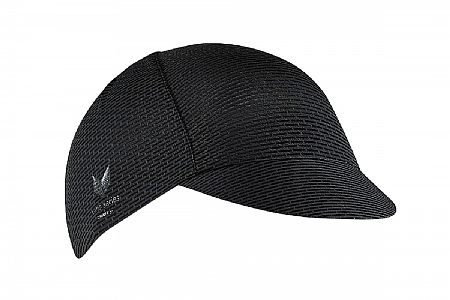 Poor Quality
Cycling Enthusiast
St Pete,FL
This cap really does help keep the sweat off your face without adding any heat to your head. I wear it under a Kask Mojito (size Medium). The bill is a smidge too long and I feel like I have to crane my neck up to see, but it is not so bad that I would deduct any stars. Most of the time I wear it with the bill flipped up. It dries quickly, too. Three stars for value because everything is too damn expensive nowadays.
Thank you for your feedback.
Not poor Quality ! Sorry about typo in my prior review
Cycling Enthusiast
St Pete,FL
Great thin breathable summer cap
1 of 2 customers found this review helpful.
This cap looks good is super lightweight and breathable and my go to for these warm spring and summer days . Quality has been great so far ! I usually hand wash it and hang it to dry since it so lightweight
Thank you for your feedback.