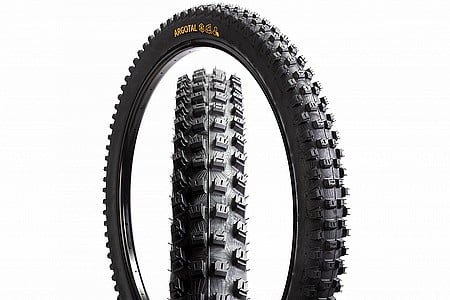 Argotal DH Supersoft
Love this tire! Hate to say it but better than the Assegai in maxx grip it replaced on front. Casing is tough but comfortable. Grip is great. Also rolls way better than Assegai. Lite for what it is. My new winter tire of choice. Mounting was easier than fitting an insert with exo+ casing. Don't need an insert with this bad boy.
Thank you for your feedback.