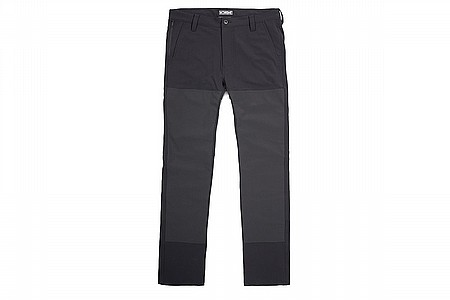 Great Winter Cycling Pants
Regardless the color of your cycling stripes.... urban, mountain, road, gravel, or fat... when it gets cold the wind cuts indiscriminately. The Chrome Plask Hybrid Pants are armour against that biting cold. I have put these things through the ringer and appreciate the quality and fit. They stretch in the right places dont bind, have a cool side zipper pocket that fits my wallet. They are comfortable down into the 20s with no further insulating layer. Add a light merino base layer beneath and you will be comfortable in the single digits Fahrenheit. Enjoy!
Thank you for your feedback.