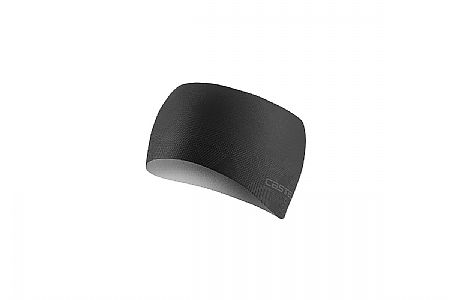 My go-to for the chill
1 of 1 customers found this review helpful.
Very light weight, very thin, and perfect protection from the chill. I mostly run with it, some bike, some XC skiing and snowshoeing, I just love wearing this. Doesn't get sweaty soggy like heavier fabric and has good stretch so it's comfortable-not tight and not sloppy loose.
Thank you for your feedback.
Thin and effective
Cycling Enthusiast
Portland, OR
I was looking for a thin headband. My helmet is snug and won't allow anything even remotely bulky to be worn. I also have hair (lots of it...thanks, Covid) and don't really feel the need for full coverage. This fills the bill nicely.
Thank you for your feedback.