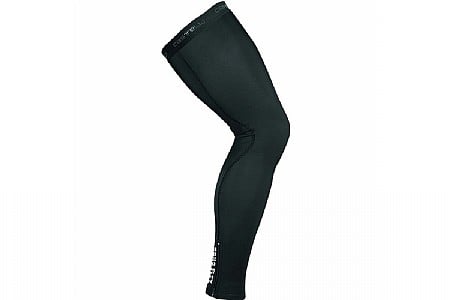 WAY too short. What happened to consistency in sizing, Castelli???
Cycling Enthusiast
Portland, Oregon
This was my third pair of Castelli leg warmers, and my second pair of Nano Flex. A size large fit perfectly the first two times. But when I received this latest pair, they were four or five inches too short. Same product, same size, but a vastly different fit. What's up, Castelli? Whatever happened to consistency in sizing? Fortunately, the kind folks at Western Bike Works took them back without question. Time to find a different brand.
Thank you for your feedback.
Great fitting leg warmers with seems on that run on the sides of your knees.
Competitive Racer
Eugene, Oregon
Riding in temps below 50 degrees. They shed light rain and try quickly. They have changed the design with the same fleece used throughout the leg warmer. In the past they had a lighter material that allowed for more freedom of movement.
Thank you for your feedback.