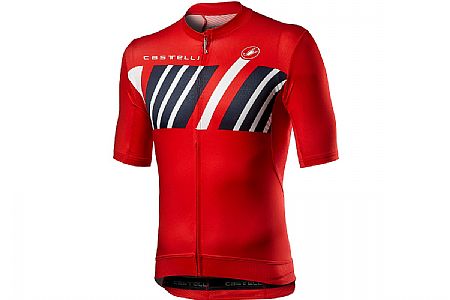 Excellent product-great price
Cycling Enthusiast
Waukesha, WI.53186
Very Comfortable stylish Jersey
Cycling Enthusiast
Florida
0 of 1 customers found this review helpful.
A little warm for Florida summers but it still works. I like the slightly longer length and with the bottom hemming they stay put without rolling up. It is extremely comfortable for my 200 mile flat as a pancake rides in in hot Florida. Material is a little thicker but very comfortable except on the warmest Florida summer days.I think it will be good all year round here in Florida.
Thank you for your feedback.