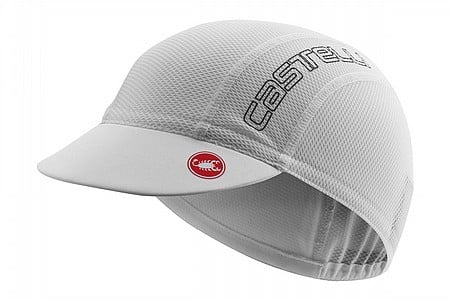 Light weight mess top.
Cycling Enthusiast
Georgia
Too small/tight
Cycling Enthusiast
Mesa, AZ
While I am usually a Castelli fan, this cap is too tight on my head. FYI: My head is relatively large, about 22.5 inches. I wore it twice and got a headache both times. Had to take it off. If you have a smaller head, it might work for you.
Thank you for your feedback.