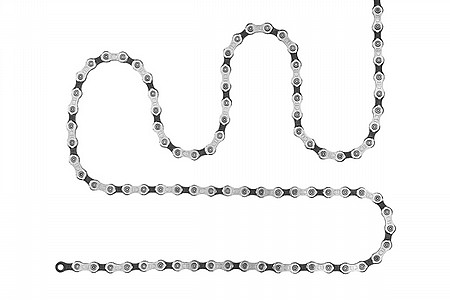 User submitted reviews
Review by Edward Grapes
If you want top notch speed, reliability and durability, look no further!
Competitive Racer
Pacific Northwest
1 of 1 customers found this review helpful.
Enter the Campagnolo Ekar C13 13-speed chain. Specifically innovated for gravel biking. This chain will meet your demands for reliability, durability and performance. This chain truly delivers, whether you're hammering it out on the open rural roads of the high desert or just long solo training rides near your home. This chain is super tough and is immune to mud, cow pie, dirt, grit, sand, and so on, this chain works in all conditions! Hose, clean, rinse, lube and repeat as often necessary. Hands down, this chain is very affordable and will keep your wallet thick. Please note that the Ekar C13 chain is specifically designed to function with the Ekar group set only at this time of writing.
Thank you for your feedback.