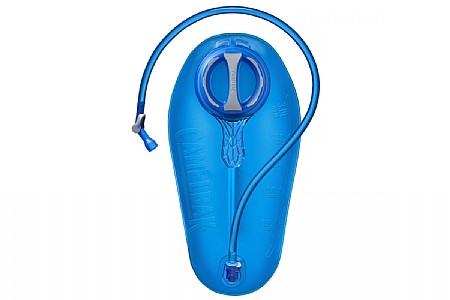 Great repalcement bladder
Cycling Enthusiast
Central, AL
Review for Camelbak Antidote Reservoir
Much better design from older Camelbacks...
Cycling Enthusiast
Auburn, Maine USA
Review for Camelbak Antidote Reservoir
6 of 9 customers found this review helpful.
The new version is awesome. Sooo much easier to clean and vent after use. Drying is improved and removing tube helps draindry too.
I use it for longer rides like charity events and centuries for water. Sports drinks go into bottles.
Thank you for your feedback.