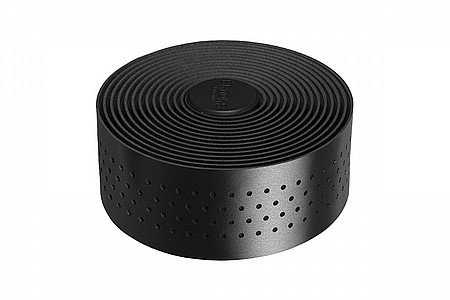 Gorgeous
I had a little difficulty putting these on, but it was also my first time ever attempting handle bar tape on my own. The color matches the honey brooks seat well, though not dead on I don't think you could find a closer match anywhere. This tape immediately elevated the look of my bike and its comfortable to grip
Thank you for your feedback.
Very nice product and looks great on my bike
Cycling Enthusiast
Salt Lake City, UT
Stunning and supple
Cycling Enthusiast
Portland, OR
Great tape, feels like real leather only more supple and padded. Install was a little tricky if you have flared bars which eat up the standard length roll. Bar ends are the best I've ever had and stay solidly in place. Comes with extra bits to wrap under brake hoods for perfect fit. I just used electrical tape to finish instead of included cloth.
Thank you for your feedback.
Great look and feel, durable, not the easiest to wrap
First of all, the price is amazing for the quality. Very comfy, surprisingly grippy considering the look and finish, and very durable. However, getting these to wrap on anything other than standard shaped bars can be a chore. The material is very soft but not very pliable, and the adhesive is not strong at all.
That said will (and have) purchase again for when I need to wrap more traditionally shaped bars. An overall great product that would be perfect if they could just figure out the above nitpicks.
Thank you for your feedback.
good looking quality
Cycling Enthusiast
Rural Maine
2 of 4 customers found this review helpful.
This tape looks like real leather but it's not made from dead animals. It's strong too. I stretched it as much as I could and it didn't break and makes a nice covering. You have no reason to pay for real leather when you can get this product.
Thank you for your feedback.
Better than the real leather