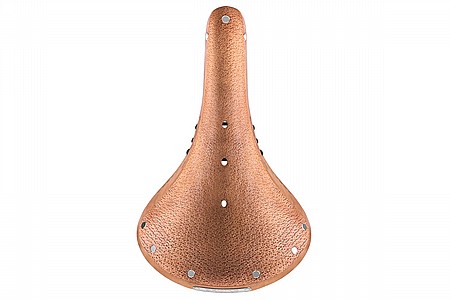 It's Not all that soft
2 of 2 customers found this review helpful.
I'm not dissatisfied, there is a bit of softness to the finish, but if you think this is broken in, you might want to think again. It is like any other new Brooks, hard as a hockey puck.
Thank you for your feedback.