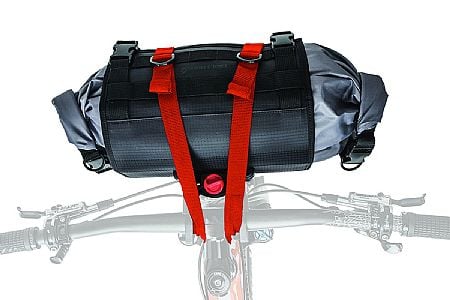 User submitted reviews
Review by Peg
Harness slips on bumps
Cycling Enthusiast
Colorado for the summer
1 of 1 customers found this review helpful.
I love the bag when I am not riding my bike. Holds a tent, poles and clothes. Plenty of room! I did two very short test rides (on pavement) going over manhole covers etc and the harness slips forward. I took it completely off and reattached it to my bike with the same issue. Next year I plan to Ride the Divide and I don't want to worry about this everyday. The bag got good reviews on youtube so I bought it, but other reviews talked about the harness slipping and mine did. The bag seems well made. So I am sad because I really like it.
Thank you for your feedback.