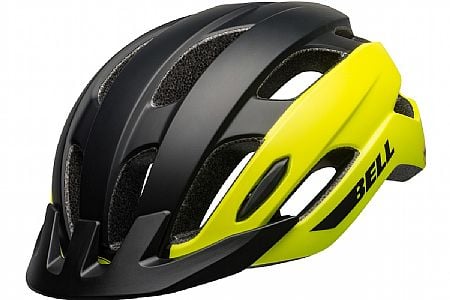 User submitted reviews
Review by [email protected]
I have been pleased with Bell products.
Cycling Enthusiast
Conway, SC
I use it on daily bike rides around my hometown and surrounding areas. It fits well and looks great, but could have a more aerodynamic design.
Thank you for your feedback.
Review by 1eyedtexan
Not so good
Cycling Enthusiast
So E. Texas
1 of 2 customers found this review helpful.
The helmet is a good Bell helmet. But the LED plug in sucks. I don't know why it happened but the USB port collapsed and I can no longer charge the light. When The light worked it was a good feature, helping to be seen. I don't know if I would buy another one. I might try another brand that has a LED light.
Thank you for your feedback.