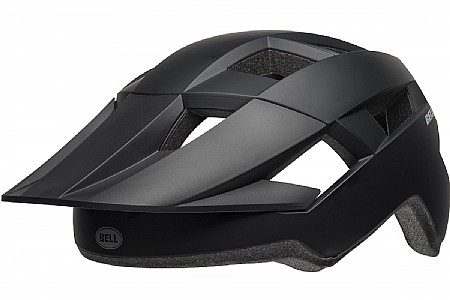 First one showed up broken, replaced almost over night!
We ordered this for our son for his birthday, the first one the visor broke off during shipping. We called the shop and they put a new one in the mail the same day and it arrived in time for the big day. Thanks Western Bike Works
He wears it ever for at least an hour and loves the comfort.
Thank you for your feedback.
Solid low cost protection
Cycling Enthusiast
Michigan
The Bell Spark mips helmet was a solid win. Comfortable, lightweight, and the color matched my ride. The best thing you can say about a helmet is that it just sits there on your head with no irritation. The mips feature is a plus. One thing to be mindful of is the fixed shade projection. For some that might be a problem, but for me, again, no problem.
Thank you for your feedback.