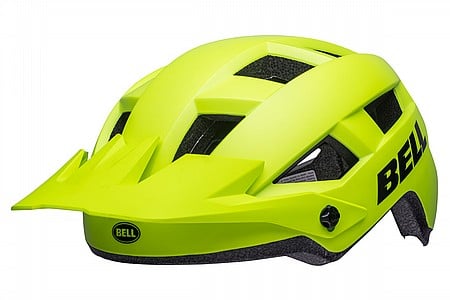 User submitted reviews
Review by Duckworth62
Love this helmet!
Cycling Enthusiast
Bend, OR
Comfortable, adjustments are a breeze even with gloves. Love the chin strap loop to adjust tightness! The visor position works well too.
Thank you for your feedback.
Review by Selena
Your head deserves protection
1 of 1 customers found this review helpful.
My husband wore a helmet when when i met him 20 years ago. Although I owned a helmet then I only wore it a handful of times since my parents did not wear helmets. Sine my husband and i mostly rode with my parents Eventually we both quit wearing our helmets and that was the end of them. Of course our kids have never been on a bike with out a helmet. And now that the kids are older my husband has been riding a bit more. Since he has been doing off road trails i got him a helmet. I noticed he has been wearing it more and more. Recently my preteen kids asked why mom did not have a helmet. Of course mom is a safe biker who only rides slow lol. It got me thinking and on my next ride i grabbed my husbands bell spark helmet. I got it adjusted to my head fairly quick. But what really amazed me was how light and comfy it was. I liked the way it felt and a ton of air came through to keep my head cool. But most importantly i felt Safe. As soon as i got home I started looked for a great deal and found a spark in white (it matches my bike.). I am actually a little excited to get and start wearing my new helmet
Thank you for your feedback.