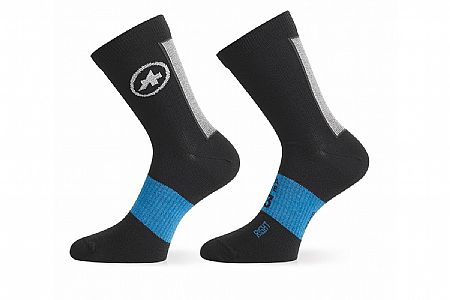 A winter sock for South Florida
Assos is out of their mind with their 'rating' system. This is a sock for riding when it is mid 40s, not much below. Unless you are riding for a short period of time, less than 60 mins, fughetaboutit. Same goes for their ridiculous 'winter' gloves. Total joke for temps below mid 40s.
Thank you for your feedback.