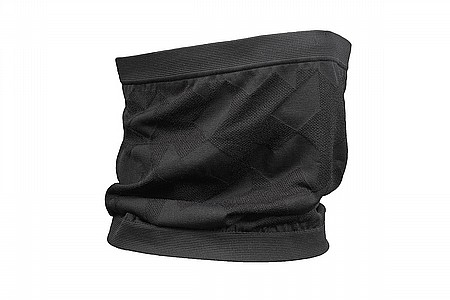 User submitted reviews
Review by [email protected]
Is it worth the $$$?
Cycling Enthusiast
Nature Coast, FL
This is a lightweight covering for the neck. I guess I am a sucker for Italian products. I paid MORE than I usually pay for a product of this type, it should have been silk or some filament spun by alien spiders to be worth this kind of money. Unless you have a 22" neck ( or maybe 16"), this foil is worthless on my skinny neck. I had to stuff it underneath with dollar dew rags so I could look Italian cool...arrivederci ( sic?), you Assos !
Thank you for your feedback.