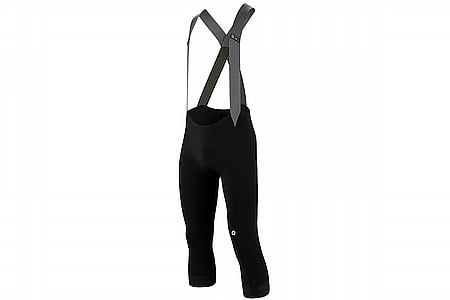 Very good knickers
1 of 1 customers found this review helpful.
These are very good but the floating pad seems like a gimmick and not necessary. I prefer knickers and tall socks over full length tights until the temps fall below about 30 and these fit the bill. Good weight and great feel. Can�t comment on durability yet. Assos is always expensive so watch for the sales.
Thank you for your feedback.