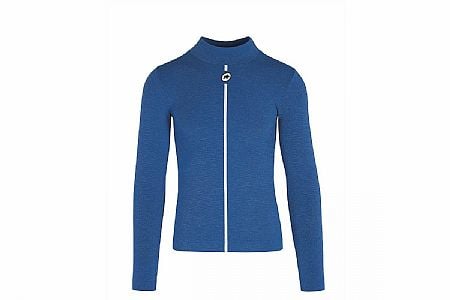 Really warm when you need it!
Cycling Enthusiast
Vancouver, WA
3 of 3 customers found this review helpful.
I really like the warmth of this product. I'm new to the PNW and this really helps when it's 35 degrees, raining, and high winds. It's a bit itchy, which is my only complaint. I don't notice this when I'm riding. Get rid of the itching you have the perfect cycling base layer.
Thank you for your feedback.