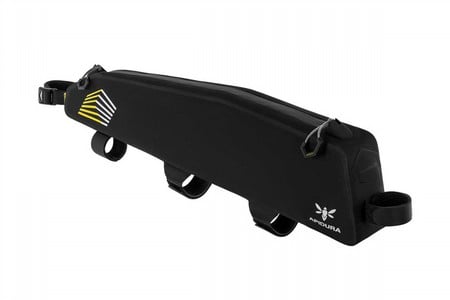 ejected iPhone
Cycling Enthusiast
New Hampshire
1 of 1 customers found this review helpful.
I purchased 1L model for my gravel bike (direct from Apidura). On a gravel road pothole it ejected my iPhone. The latch is not secure. Likely fine for light, soft items like GU packs or your gloves. Apidura customer support asked me to produce video evidence - like be a product tester. So don't count on Apidura.
Thank you for your feedback.