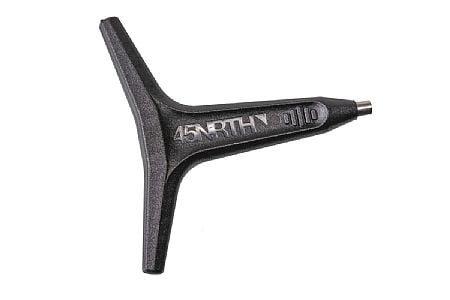 Work well to insert studs, but still a chore to put in an additional 120 per tire
it works well, only thing that could improve it would be some magnetization so that the studs don't fall off the wrench.
Good tool, works well
Cycling Enthusiast
Hamilton Montana
savor
Daily Commuter
Massacussets
Makes stud replacement a breeze.
Vague description (but I am sure product is great)
0 of 1 customers found this review helpful.
I am sure this TIRE stud tool is great, but this item was suggested to me with my 45Nrth pedals, so, I assumed this was the tool I needed to customize pedal studs. Wrong! It's JUST for tires...I felt a little silly, but FYI, don't make my mistake!
Would love to know if there is a toolway to customize pedal studs if anyone knows.
Thank you for your feedback.