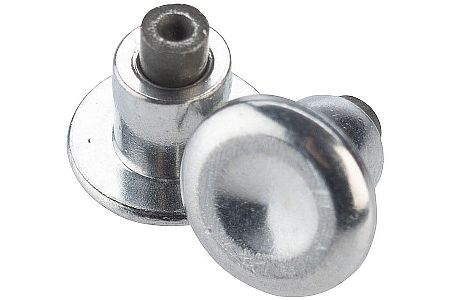 Tough
Daily Commuter
Massacussets
Really amazing. I ride every day 365/ work/ home/ exercise ext... i fell twice last year real hard at 5 am on black ice to work. So this year bought 45NRTH Tiers and these replacement studs and haven't fell or even came close to crashing. TRULEY AMAZING!!!!!!!!!!!!!!!!!!
Thank you for your feedback.
Good option to replace missing studs.
2 of 2 customers found this review helpful.
I bought these to replace the frequently missing studs on my Gravdal tires. Price is decent for 100 but it's a little annoying how often I need to replace them. They are a direct replacement for the original studs and the optional installation tool makes replacing them a piece of cake.
Thank you for your feedback.