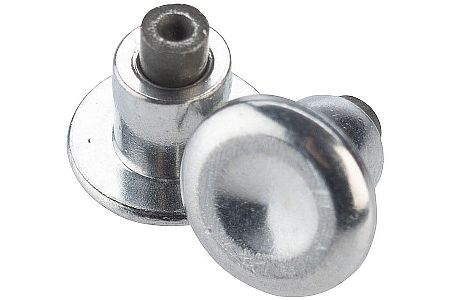 Good option to replace missing studs.
2 of 2 customers found this review helpful.
I bought these to replace the frequently missing studs on my Gravdal tires. Price is decent for 100 but it's a little annoying how often I need to replace them. They are a direct replacement for the original studs and the optional installation tool makes replacing them a piece of cake.
Thank you for your feedback.