Shop Mollie's Bikepacking Collection HERE.
Mollie hails from Ithaca in Upstate New York and has been enjoying car-free living over the past decade, commuting an average of 30 miles a day. We sat down with Mollie to interview her on bikepacking adventures, tips and gear must haves.
What is the most memorable bikepacking trip you have done?

My favorite bikepacking trip so far has been exploring the gravel roads around Mt. Hood and a portion of Gifford Pinchot National Forest. Hood is amazing; there's so much adventure potential and it's so close to home. I want to do more in Gifford Pinchot as well - and it's even more expansive than Hood with both Mt. St. Helens and Mt. Adams to explore.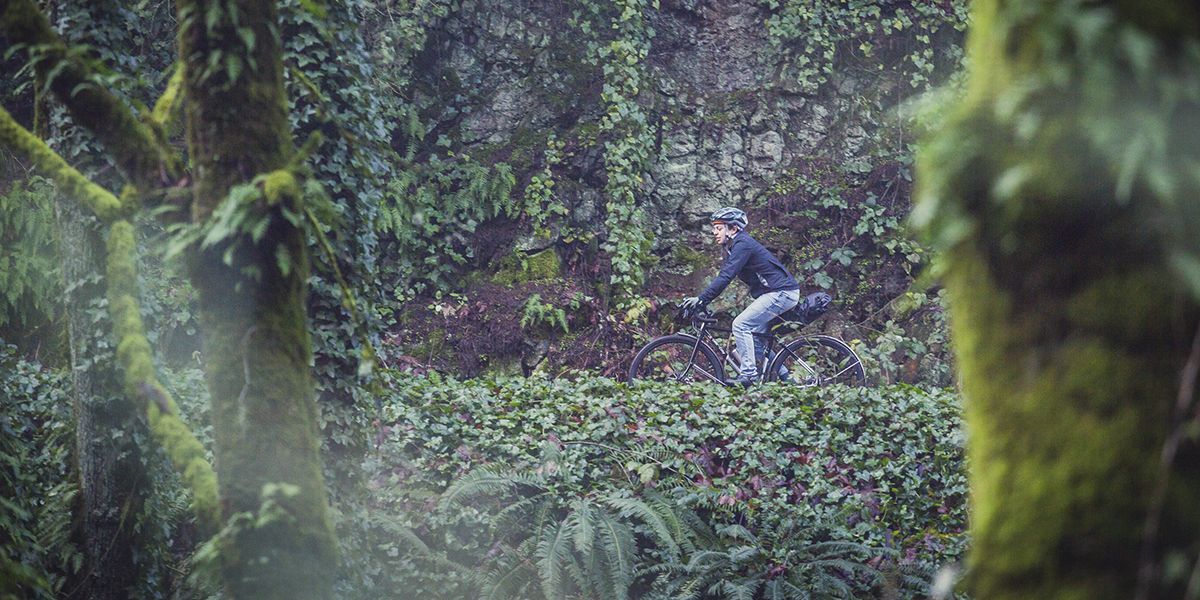 What are your favorite bikepacking foods?
I love energy bars and goo shots for the convenience and portability, but I try to eat as much real food as possible. Fig bars are a favorite ride snack, and I can always supplement by spreading goo directly on the bar. If I stop at a gas station or convenience store I like to get those amazing chocolate chip cookie ice cream sandwiches. They're the perfect bonk breakers with tons of calories, fat, and delicious cold ice cream.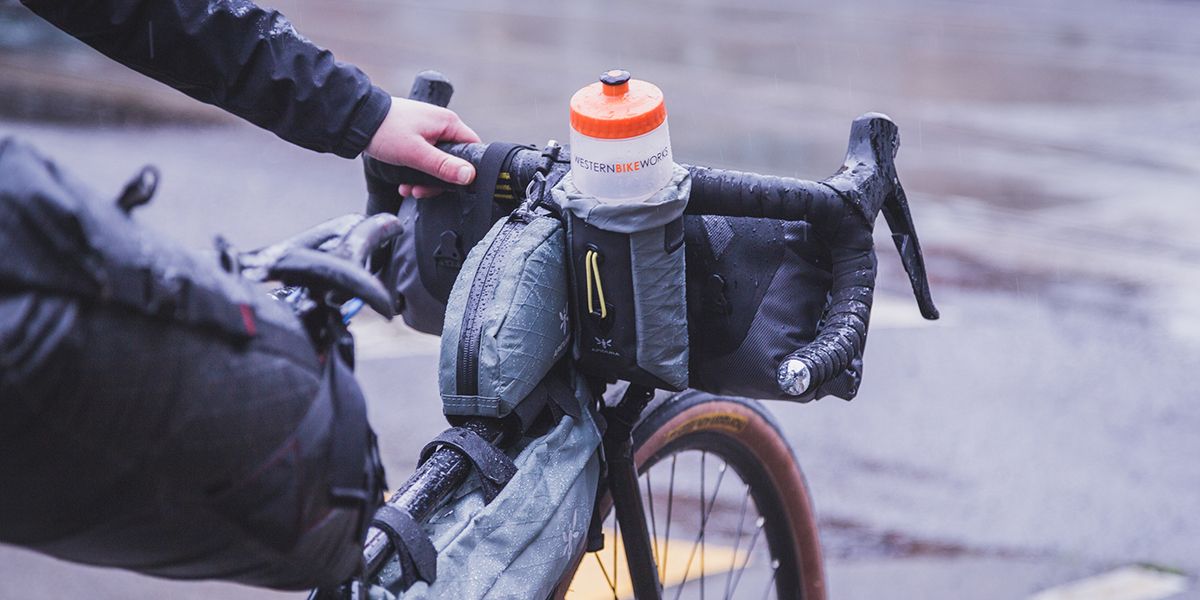 Shop the Apidura Food Pouch, the Apidura Top Tube Pack, and the Apidura Mountain Frame Pack
What are your must haves besides the essential equipment, camping gear and bags?
A puffy jacket, merino everything (no matter the season), coffee kit and whiskey flask.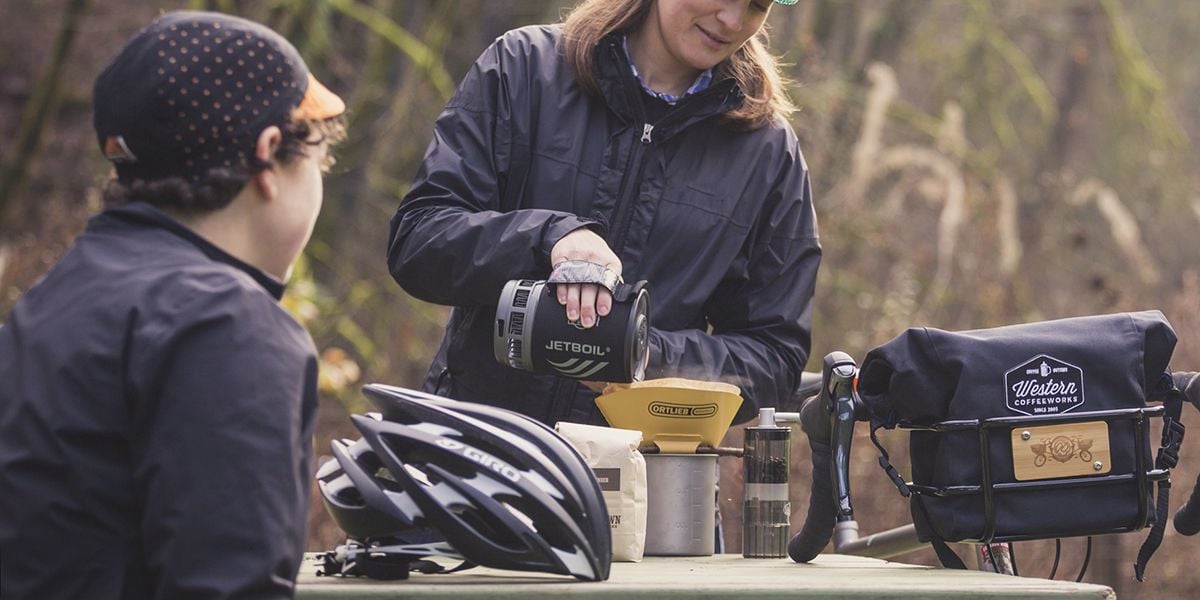 Any bikepacking trips planned this year?
So many! There's so much out in the high desert of eastern Oregon and Washington that I haven't yet explored; I feel like I could probably spend weeks out there and still not see everything. There are a few routes on oregonbikepacking.com that I'm planning to ride this summer, and I'm also hoping to take at least one trip out of state and head down to the desert somewhere... those plans are still in the works.
Advice you'd give to others interested in learning more about bikepacking?
There are so many resources online. I'd start with Bikepacking.com which has a great Bikepacking 101 guide, gear reviews, routes broken down by region, % singletrack, and by length of trip (with several Oregon routes!), and plenty of inspiration and stoke to get you dreaming. After that, find a buddy or two and start scheming! Take a few short overnight trips (call it S24O to sound real pro) to get the feel for your gear and riding a loaded bike. It's a great way to cut out unnecessary gear, dial your system, and get out under the stars for a night.