Best Sellers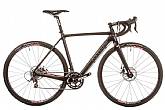 Regular Price :
$2,495.00

$2,000.00
Total Savings:
$495.00 (19%)
It's back, in black. The cyclocross bike that set the country on fire has been updated with an all new kit, better wheels, and meaner tires.

The 2.0 Road Fork: level up your carbon fork. Functionality without compromise.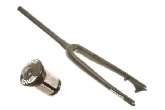 Bunny hop the competition with this lightweight disc-brake compatible 'cross fork.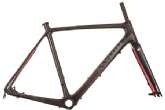 Regular Price :
$1,295.00

$850.00
Total Savings:
$445.00 (34%)
Change your life, upgrade your ride. This is the fastest cross bike on the market. Frame and fork 1570g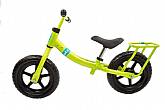 Ditch the traditional training wheels and coaster brake, and accelerate your child's bike-riding learning curve by putting them on Yuba's Flip Flop Balance Bike instead.

The Quiver is a bike that does it all, equally at home in the city, out on the road, or tackling the trails.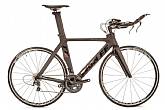 The pinnacle of aero performance.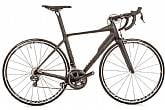 One look at the new ESX, and you know what this bike is about. It looks fast.

*Orders received before 3:00PM Pacific time are shipped the same day (M-F). Orders over $75 are shipped free (USA only, excluding AK and HI). Some exceptions apply. See Shipping for details.