PREVIOUS
NEXT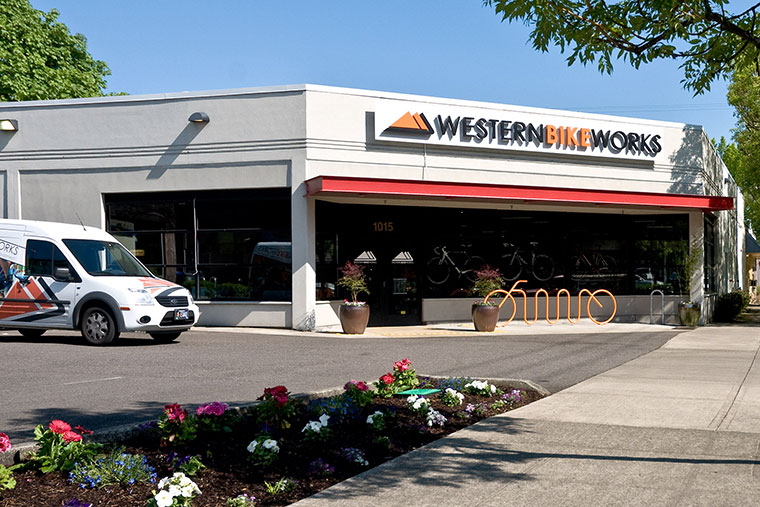 Our store on the corner of NW 17th Ave and NW Lovejoy



































Our Most Popular Articles
About Us
Bike Fenders
Booting a Tire
Bottom Brackets
Building a Fixed Gear/Single Speed
Ceramic Bearings
Chain and Cassette Maintenance
Cycling Trainers
Event Calendar
Go Faster Now!
Going, Going, Gone
Grease, lube, or solvent
Our Staff
Racing Bicycle Wheels
Ride Necessities
Road Bicycle Tires Page 2
Road Bike Components
Road Bike Crankset
Road Bike Seatpost
Service and Repair
Sidi Cycling Shoes
Tire Installation
Tire Size Chart
Tire Sizes
Tire Tips
Tire Types
Tube Types page 1
Tube Types page 2
Tubular Tires
Why Buy a Bike
*Orders received before 2:00PM Pacific time are shipped the same day (M-F). Orders over $75 are shipped free (USA only, excluding AK and HI). Some exceptions apply. See Shipping for details.